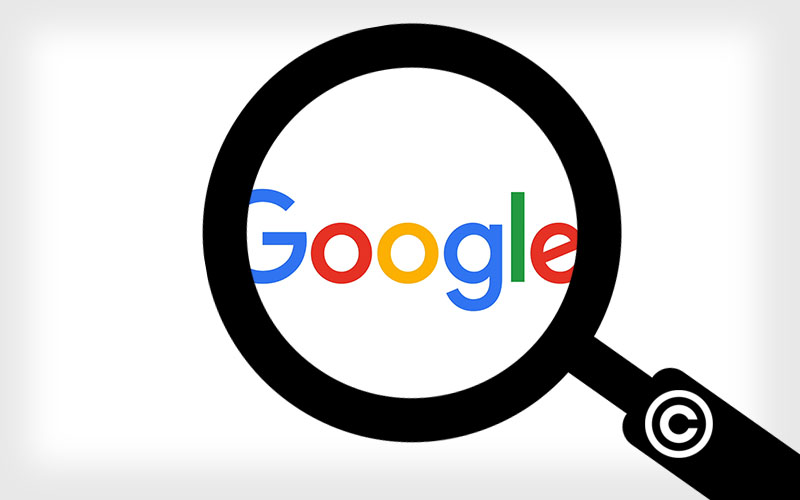 Earlier this year, Google deleted the "view image" button from Image Search to placate Getty Images, asserting that the move will restore a balance between catering to users and easing publisher concerns. The search giant has now announced its plans to include contextual data in its Image Search to improve discoverability of content and creators.
Protecting Image Copyright
Google was not particularly helpful in finding information related to image creators and right holders, but going by its recent blog post, this will change in the future. The company's Product Manager, Ashutosh Agarwal confirmed that creator and credit metadata will now be a part of Google images. Just clicking "Image Credits" link on a picture would be enough to find this information. As you may already know, the creator is the one who took the picture, whereas, the credit metadata will likely include information about the parties that provided the image or hold the rights to it. The creator and credit metadata has already been added, and copyright notice information will also be there in coming weeks.
With two esteemed media and image organisations, CEPIC (Centre of the Picture Industry) and IPTC (International Press Telecommunications Council) on board, Google plans to create the best rights-related practices. CEPIC is an international umbrella organisation which represents 600 photo agencies and libraries across 20 European nations and also is a majority stakeholder in Getty Images, Shutterstock, and Reuters. IPTC is a standards body and its members include global players such as Associated Press (AP), BBC, the New York Times, and Agence France-Presse (AFP).
Google Pay Now Allows Paying For Uber Rides in India, Offers Up to Rs.1,000 Cashback; Here's How
This move comes on the heels of an announcement made earlier this week regarding Google's plan to improve the ranking algorithm of Images. The company will also add product tags to pictures so that you can buy the related items. A lens button will also be added to images, highlighting their most important aspects and enabling you to find similar products. For now, the Lens option is limited to mobile devices but it should hopefully arrive on desktop browsers soon.
Buying options
Google Pixel
₹34,999
Go to Store
Google Pixel 2 XL
₹50,999
Go to Store
Google Pixel 2 XL 128GB
₹58,899
Go to Store
Apple iPhone 6S 32GB
₹30,750
Go to Store
Nokia 8
₹28,300
Go to Store
Xiaomi Mi Mix 2
₹29,999
Go to Store
OnePlus 6
₹34,999
Go to Store
Samsung Galaxy A8 Plus
₹35,999
Go to Store
Algolia Trends